Specialists in Discount Carpets, Rugs and Vinyls
Onehunga Carpets and Rugs specialise in selling discount carpets and rugs direct from our carpet warehouse situated at 110 Onehunga Mall, Auckland.
Discount Carpet
With over twenty years' experience in sourcing premium carpets and underlay, the team at Onehunga Carpets and Rugs stock most major carpet brands for commercial and residential use.
We're able to sell cheap carpet because we source redundant and end of line carpets – and we pass the savings onto you.
Over-Locking Service
Onehunga Carpets and Rugs provide an over-locking service.
We can create rugs and mats to match the carpet in your home or business.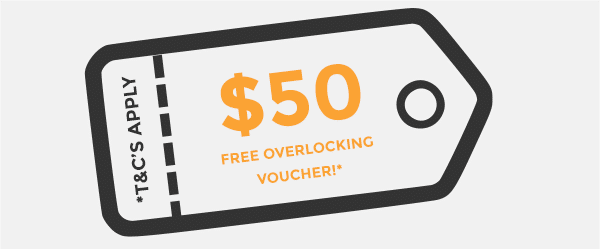 Click here to get your free voucher!
Discount Rugs and Mats
Onehunga Carpets and Rugs have a large range of discounted rugs and mats of all sizes.
Alternatively, we can custom sew a rug of your choice from our large range of discounted flooring.
Discount Carpet Specials
Onehunga Carpets and Rugs have regular specials at extra low prices so be sure to check the Specials' page.